Need To Re-Paint Specific Apartment After A Tenant Has Moved Out or Want Completely Revamp The Entire Exterior of Your Apartment, Hire Professional Dubai Marina Apartment Painting Services At Premier Plus Painting.
Apartment painting enhances the beauty of your apartment. Apartment painting is the only way to refresh your house and completely change your apartment look. People mostly paint their apartments because old paint gets damaged by the weather. Painting an apartment is a very important thing for your apartment's protection and beauty. Painting your apartment interior and exterior will certainly increase the value of your property. Both Interior and Exterior Paints are necessary for your apartment value. A newly painted apartment will be worth more. Apartment painting also attracts a higher number of buyers. At Premier Plus Painting we provide the Best Painting Handyman Service to refresh the beauty and aesthetic look of your Dubai Marina place.
Dubai Marina Exterior Painting
There is not any fixed time when you should plan to paint your apartment exterior. It depends on the climate, the quality of paint that was previously applied, how thoroughly your apartment was prepped beforehand, and whether you hired a good painter. The most important determining factor is the condition of the apartment's current paint coat. If your paint is cracked, flaking, or peeling anywhere then Re-paint Your Apartment that's the right time to paint your apartment. If you want any information about an Exterior Painting please call us at Premier Plus Painting we are 24/7 available in the entire area of Dubai Marina.
Interior Painting in Dubai Marina
If you want an interior makeover then the apartment painting is the main thing to enhance your house's beauty and upgrade your living style. Painting trends change over time. Painting in the right interval will keep you stay with the times. Apartment painting is necessary for your apartment styling. At Premier Plus Painting we provide a Professional Apartment Painting Service to increase and enhance the value and beauty of your interior apartment. Our apartment painting service follows the trends and style of modern times to make your house a perfectly modern and updated look.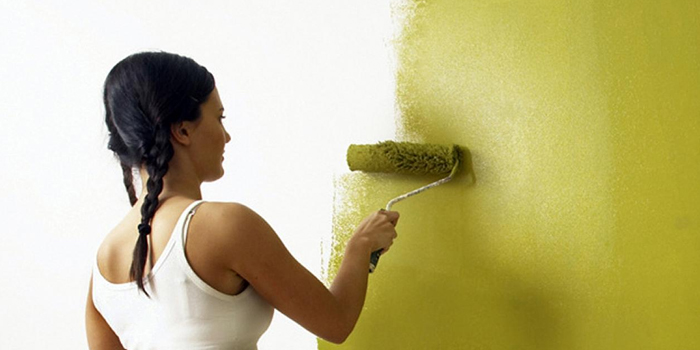 Our Apartments Painting in Dubai Marina
At Premier Plus Painting we offer the following apartments painting services across Dubai Marina, UAE:
Single Apartment Painting in Dubai Marina
Ceiling Painting in Dubai Marina
Pre - Tenant Painting in Dubai Marina
If you paint your apartment after one year or six months it gives a new refresh and clean look at your apartment. Our apartment painting service is cheap and affordable to meet the needs of your regular paint in Dubai Marina.
Dubai Marina Single Apartment Painting
Apartment paint protects your Interior Walls. Apartment paint protects the surfaces from being saturated or being eventually contaminated with pathogens like mold or mildew. Apartment painting also protects the walls from allergies caused by germs from the walls of the apartment. Whatever your needs and requirements are for your apartment painting, the Apartment Painting Service at Premier Plus Painting is the best to address your painting needs.
Ceiling Painting in Dubai Marina
Regular paint of your Apartment can change its look and enhance its beauty and also give a modern look to your place. If you want a 100% satisfaction guarantee for all types of Professional Ceiling Painting Services, call us at Premier Plus Painting to get our apartment painting service and make your apartment beautiful and stylish. We are available in Dubai Marina if you don't paint your ceiling painting regularly it will become dirty and old before time.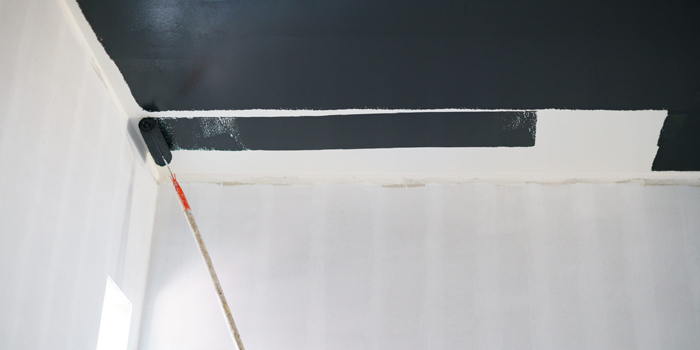 Dubai Marina Pre-tenant Painting
Get expert pre - tenant painting service at Premier Plus Painting. We have a specialized and experienced painting team. We give you a guarantee for all types of professional pre - tenant paint services. You can trust us for your pre - Tenant Painting Needs. We are always ready to meet your pre - tenant painting needs in the entire area of Dubai Marina.
FAQs
How quickly can I get my painting job completed?
The exact time frame depends on the scope of your job. We complete most projects in just a few days, with many ready to start working the same day.
What are the trending shades for apartment painting?
Mint Green, light and powder blues, light shades of purple, dusty shades of orange, and yellow are some popular wall paint colors for interiors.