Premier Plus Painting is Leading House Painting Contractors of Ajman Area. We Provide The Best Interior & Exterior House Painting Like House Wall Painting & New House Painting Services That Make Your House Feel Like A Home!
Premier Plus Painting's interior and exterior house painting service is a quick and easy way to complete your painting project. Premier Plus Painting has simplified the professional painting experience to make interior house painting easier than ever. Our house painters will handle all of the logistics of your house painting project and make sure it's a job well done. Premier Plus Painting teams specialize in making houses feel like homes through Interior and Exterior Home Painting Services. If you're looking to transform your home in Ajman, it's time to contact Premier Plus Painting. At Premier Plus Painting our House Painting Contractors provide a variety of house painting and related home improvement services designed to make your home look its best, inside and out.
Ajman Exterior House Paint
Exterior painting is not just only for fun and makeover an outdoor area but also must ensure to be highly protective against cracking, peeling, fading in freezing winter, blistering summers, and soaking rain. To get high performance in exterior house painting in Ajman, use Exterior House Paint Service at Premier Plus Painting with high-quality colors, resins, pigments, and additives. Premier Plus Painting made the exterior painting task fairly comprehensive and simple. Our friendly customer service and numerous reviews have made us the trusted brand for painting needs by our Ajman residential and commercial property owners. Our experienced staff provides dedicated management of your exterior house paint project in Ajman, UAE.
Our House Painting Services in Ajman
At Premier Plus Painting we offer the following house painting services in Ajman, UAE:
House Wall Painting in Ajman
House Painting Contractors in Ajman
Ajman Old House Painting
Ajman House Roof Painting
At Premier Plus Painting our skilled, Dedicated Painters are equipped to tackle a wide range of projects, and we're ready to help make your home a more visually appealing place. At Premier Plus Painting, we go out of our way to exceed our clients' expectations. We understand the importance of completing our work on time and within budget; and we make it our business to leave every home we work on neat and clean once our painting is done.
Ajman House Wall Painting
Premier Plus Painting provides the best house wall painting services to our clients across Ajman at the most competitive rates. Premier Plus Painting uses an innovative approach and gives you all the freedom to choose the Ideal Combination Of Colours to adorn your walls. We help to bring freshness into your home's interior and exterior walls. Customer satisfaction is guaranteed with our house painting services for completely transforming your Ajman home.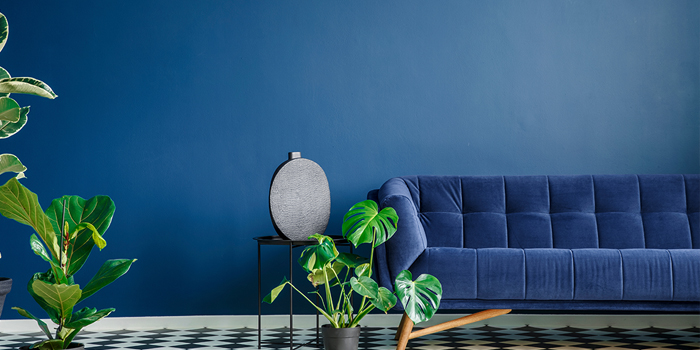 House Painting Contractors in Ajman
In Ajman, UAE, we facilitate excellent house painting services at very affordable costs. You can count on us for expert insights on the Best Paints For Walls, wood, and metal. Using a professional painting contractor takes the stress out of painting your home. But finding the right one is an important decision that requires careful consideration. You can access our services all over Ajman and UAE.
Ajman Old House Painting
We take pride in delivering excellent old house painting services which bring a smile on our clients' faces. We take our commitments seriously and deliver what we promise at your doorstep. Our painters undergo strict training and personality development phases. Our experts at Premier Plus Painting on old houses are a dedicated team that is always willing to put their hard work to serve you in the best way possible.
House Roof Painting in Ajman
In Ajman if you are in need of a house roof painting service, don't turn to anyone except Premier Plus Painting. Trust the team Premier Plus Painting to provide the Quality Painting Services you deserve. You will not regret our services as we put in great hard work and dedication in planning the details to give you a comfortable, smooth painting experience.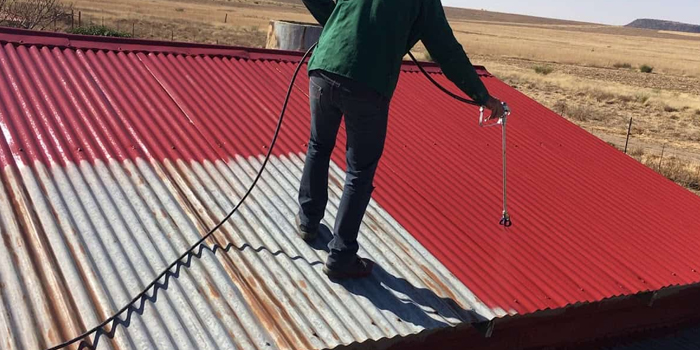 FAQs
What should I do to prepare my house for painting?
To prepare for interior painting you can move small items and things that are fragile. You might want to take pictures or mirrors off the wall but only if you can easily handle them yourself.
How do you prepare before house painting?
We will move any heavy objects that we can't work around and we will cover everything in plastic and tarps etc. For exterior painting, you should move small items, like potted plants, away from the house. If you have window-based AC units you will want to move them inside your house. We can help you with that if needed.
Can I leave my home while your painting crew works?
Yes, you can go to work, run errands, etc. We are fully licensed and fully insured. We know it can feel a bit invasive but we are only there to paint and make your house look great. We have worked inside and outside of hundreds of houses.
How many painters will be at my home for painting job?
For an average house, we send a crew of 3-5 painters. If it's a very large house, or we are working on a tight timeline we may bring as many as 8-10. We have multiple crews working all over Ajman on any given day so whenever we need to concentrate resources we can.