Hire Professionals For The Best Painting Service in Ajman. We Have Expert Ajman Painting Contractors Who Are Trained For All Types of Commercial Painting & Residential Painting Services Like Wall Painting, Interior House Painting, Exterior Painting & Villa Painting.
Premier Plus Painting provides interior and exterior painting services, remodeling, and much more for your residential and commercial building improvement needs in Ajman, UAE. We offer Painting Remodeling Services for your space. Premier Plus Painting is the trusted place to meet your home improvement needs across Ajman, UAE. We are highly professional and experienced in not only doing smaller jobs but also Large Painting Subcontractor work as well. In Ajman, UAE finding a turn-key, credible painter is hard nowadays - knowing we can perform at that level is what counts.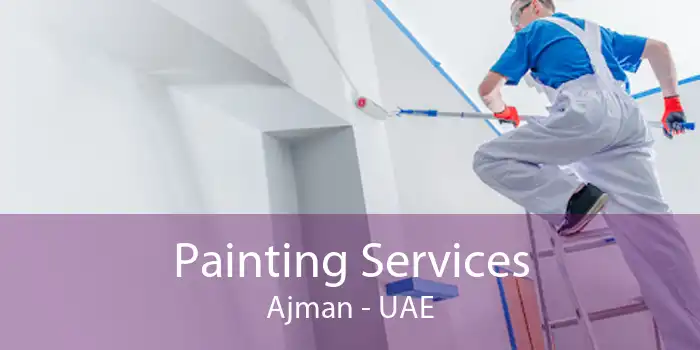 Ajman Wall Painting
Colour can make all the difference. The correct paint job can change your property from tasteless to brilliant and excellent. Picking the ideal shade can change any space and help you reflect your fantasies, expectations, and state of mind in living color. No matter what your choice is for an Interior Wall or Exterior Wall Painting, we will help you to achieve it. When you choose Premier Plus Painting, you can expect a clean work area and a job well done. Finding the right contractor for wall painting can make or break a home improvement job. Our experience shows that we are good at what we do and our clients are always happy. Our Wall Painting Professionals know what they are doing, and they do it perfectly. The team Premier Plus Painting can transform your house in Ajman.
Room Painting in Ajman
Room painting not only enhances the beauty of your home but it gives a new life to your room. Living with colors is not merely a dream, it may come true with the Room Painting Service in Ajman at Premier Plus Painting. Room painting with Premier Plus Painting will freshen up your space and give you a unique new look. Room painting protects your home from many elements. Imagine waking in a living space that looks clean with colors that perfectly fit your aesthetic, we want to make this dream a reality. If you need House Painting or just room painting service, Premier Plus Painting matches your job's requirements with experienced house painters in Ajman.
Our Painting Services in Ajman
At Premier Plus Painting we offer the following painting services across Ajman, UAE:
Villa Painting in Ajman
Ajman House Painting
Exterior Painting in Ajman
Ajman Interior Painting
Residential Painting in Ajman
Commercial Painting in Ajman
Apartments Painting in Ajman
Ajman Office Painting
The exterior and interior of your house are important elements of your residence's personality and reflect the way you live. At Premier Plus Painting of Ajman with a wealth of experience, we know the quickest and most cost-effective ways to get the work done. We give new life to your house in Ajman through our skill and expertise. You can count on us for your House Painting needs.
Villa Painting in Ajman
Living in Ajman, UAE, if you find yourself in need of a villa painting service, make sure that Premier Plus Painting is the right place for you to address your villa painting needs. The team Premier Plus Painting is knowledgeable and knows well that your place reflects your Mood, Nature & Aesthetic Sense. The right paint job can transform your property from bland to bright and beautiful. Choosing the right paint color helps you reflect your dreams, hopes, personality, and mood in living color. Always rely on Premier Plus Painting for Villa Painting and to transform your ordinary looking villa into a dream place to live in.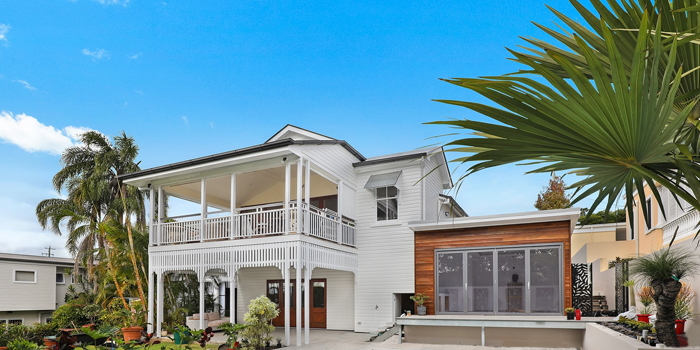 Ajman House Painting
When you hire Premier Plus Painting, you can be confident you are working with a House Painting Contractor that cares about only one thing: your total satisfaction. The team Premier Plus Painting will make sure your house is beautifully painted and brought to life within its walls. From color matched to total makeovers, our team is prepared to provide only the Best House Painting Services across Ajman, UAE. Your satisfaction will always be top of mind. Our team is patient and knowledgeable and will make sure the color and finish you choose are right the first time.
Exterior Painting in Ajman
In Ajman whether you are updating your exterior to clean it up or looking to get creative with color and embrace new design trends, Painting The Exterior of your house will ensure it instantly stands out from the neighbors. It also increases the value of your home! At Premier Plus Painting we are a reliable resource for all things painting and wall coverings. Premier Plus Painting has revolutionized quoting with new technology, Perfected Project Management, and execution, and continues to remain fluent in industry trends.
Ajman Interior Painting
Premier Plus Painting offers the most convenient and efficient professional interior painting services across Ajman, UAE for projects large and small. Whether you are looking to paint a Bedroom, Kitchen, or Any Interior Wall, we have got you covered. The team Premier Plus Painting and painters are dedicated to making the process as simple and cost-effective for you as possible. And we stand behind our services with our 100% Satisfaction Guarantee.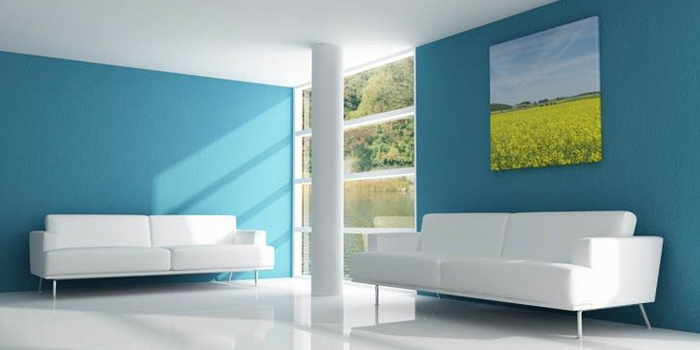 Residential Painting in Ajman
Premier Plus Painting offers Excellent Residential Painting Services across Ajman, UAE with advanced techniques and talented staff that can help you materialize your imagination about painting in a timely manner. The Premier Plus Painting professional painting service is available in Ajman, UAE. Even if you are an artist or very skilled in Wall Painting, you might be able to paint some walls of your house alone, but painting a whole house the Interior & Exterior is a tedious task. Therefore it's always advisable to hire Premier Plus Painting professional painting service in Ajman, UAE.
Ajman Commercial Painting
Premier Plus Painting makes it simpler to receive the commercial painting services you need. Our experienced team of professional painters and building maintenance crews at Premier Plus Painting are there when you need us, providing a wide variety of Commercial Painting Services to meet your needs across Ajman, UAE. We are passionate about the quality of service we provide to our clients. We understand how important it is to protect your commercial building and ensure it represents your brand. Not only do we offer Exceptional Painting Services that can maintain the exterior and interior surfaces of your business, but we also offer many professional building maintenance services.
Apartments Painting in Ajman
In Ajman, UAE whether you need to repaint a specific apartment after a tenant has moved out or you would like to completely revamp the entire exterior of your property, the professional team of commercial painters at Premier Plus Painting is ready to get to work. We proudly offer a complete range of Professional Apartment Painting Services for landlords, property managers, and tenants. We only use premium-quality paint that's low-odor, and quick-drying""at no additional cost to you.
Ajman Office Painting
At Premier Plus Painting we proudly offer a complete range of Office Painting Services designed to help you get the most out of your property, without all the hassle. Thanks to our quick, efficient painting practices and low-odor, quick-dry paints, you'll hardly know we were there! We do everything we can to revamp your commercial building while limiting downtime. We are happy to work with you regarding your budget, tastes, and scheduling needs. Our Commercial Painters are all very knowledgeable and can provide you with any additional information you need.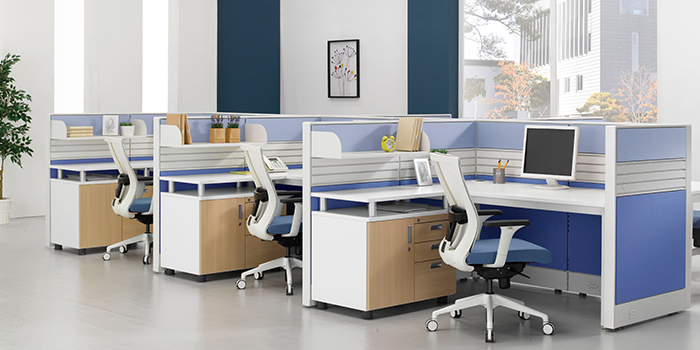 FAQs
Do you do good preparation before painting?
Yes, we provide extensive interior and exterior house painting preparation work. We allow customers to see the completed interior and exterior house painting preparation work before any paint is applied.
Do you give advice for house painting color selection?
Yes, our painting contractor gives expert advice on what house painting colors to choose and allow customers to make the final decision. Customers also have the option to test sample house painting colors on their walls.
Do you provide a warranty?
Yes, we honor a warranty with some exceptions, depending on the specific house painting project.
How soon can you finish a job once you have started?
Most painting jobs can be finished within a week unless the property is very large, or there are issues with weather.
Are you licensed and insured?
Premier Plus Painting is a licensed by UAE authorities.
Do you protect our furnishings and clean up after you are done?
Yes. Floors, furniture, and areas will be covered with drop cloths or plastic sheets. On completion, we will pick up and clean up to return your home to the condition than we found it.
Why hire Premier Plus Painting for painting?
We are proud of our reputation as a dependable painting company and are equally as proud that the majority of our work comes from referrals by truly satisfied customers and repeat customers.