We Have The Tools And Expertise To Help You Create The Home of Your Dreams. Our Local Painters Help Homeowners With A Wide Variety of Interior Painting Services Like Interior House Painting, Interior Concrete Painting, Interior Door Painting & Interior Wood Painting in Sharjah.
When it comes to painting the interior of your Sharjah house, Premier Plus Painting has got you covered with professional results. Our interior house painting services at Premier Plus Painting provide a seamless, efficient, and meticulous interior painting job that will make a world of difference to your home's overall look and impact. For your Interior Painting Needs, we deliver both speed and quality. Choosing the right colours can be one of the hardest parts of the job, but you do not have to worry because our experts will walk you through the basics of House Paint Color Schemes and Ideas, and help you find the perfect colors for your Sharjah, UAE space. Interior paint can completely transform the look and feel of your home, and Premier Plus Painting is your trusted partner for this important home improvement project.
Sharjah Home Interior Painting
Refreshing your entire home, updating a room or two, or simply painting trim, our dedicated team at Premier Plus Painting is ready to get to work. We have the tools and expertise to help you create the home of your dreams. In Sharjah from your Living Room to your bedroom and everything in between, Premier Plus Painting provides professional interior painting services to enhance your home with paint. Interior House Paint can completely transform the look and feel of your home, and Premier Plus Painting is your trusted partner for this important home improvement project in Sharjah, UAE. We take the time to understand your vision, properly prepare your home for painting, and carry out top-quality services that we are proud to stand behind.
Our Interior Painting Services in Sharjah
At Premier Plus Painting we offer the following interior painting services in Sharjah, UAE:
Room Interior Painting Sharjah
Sharjah Interior Painting Contractors
Residential Interior Painting in Sharjah
Sharjah Commercial Interior Painting
When you choose Premier Plus Painting interior house painters, you are choosing the confidence that comes with hiring experienced painters and professional services across Sharjah, UAE. We can't wait to show you what we can do.
Sharjah Room Interior Painting
Premier Plus Painting can turn any room into a tranquil place in your home in Sharjah, UAE. Our expert staff is committed to delivering a professional quality paint project that is synonymous with our name and brand promise to you. By hiring us, you can relax and start enjoying your personal space in a newly transformed and relaxing bedroom. Our Professional Painters have helped Sharjah homeowners with a wide variety of room interior painting services.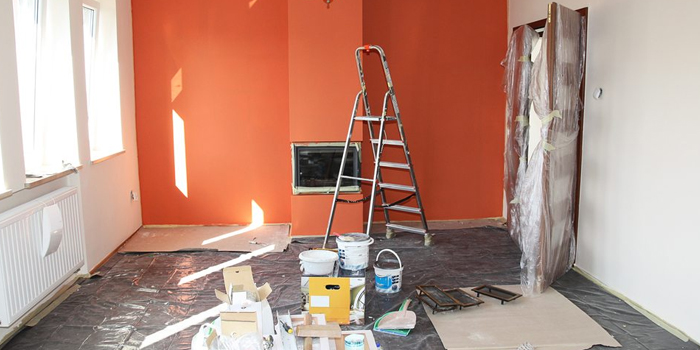 Interior Painting Contractors in Sharjah
Premier Plus Painting is top-rated interior painting contractors in Sharjah and across UAE. The Crew of Experienced Painters always goes the extra mile to ensure client satisfaction throughout the painting project. This crew of experienced house painters has a true attention to detail that shows through their work. We at Premier Plus Painting cater to all your painting needs and also offer expert consultation on choosing the Perfect Interior Paint Colours for your home, materials, tools, and more.
Sharjah Residential Interior Painting
At Premier Plus Painting our teams understand the specific needs of interior Residential Paintings and deliver a highly-tailored service to each and every client in Sharjah, UAE. At the same time, our coverage makes us the perfect solution for multi-state and/or multi-unit companies. If you have a residential property in need of professional interior painting services, contact us today. We will provide a clear and timely estimate and get the job done quickly.
Commercial Interior Painting in Sharjah
At Premier Plus Painting we promise certainty and assurance to our commercial clients of quality and expertise. Our Sharjah clients can then feel fully supported throughout the duration of the project and beyond, knowing that their commercial buildings are in the right hands. We offer a wide range of services in paintings and coatings, with expertise in many verticals; we will always be able to deliver exactly what you need.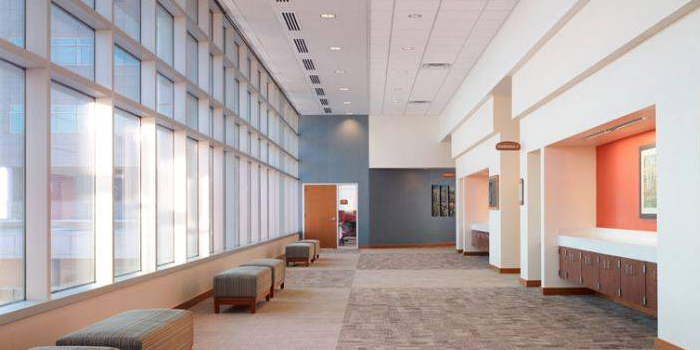 FAQs
What do the best interior painting services have in common?
Your painting service should be known for its reliability, quality of work, and communication. Your contractor should be both licensed and insured, as these documents ensure accountability before, during, and after the job.
How long does an interior paint job take?
The duration of an interior paint job will depend on multiple factors, such as the detail of work being done, the total surface area that's being covered, the number of painters on site, and the efficiency of your interior painting contractors.
Will Premier Plus Painting painters help me pick colors for my interior?
You can rely on our expertise to steer you in the right direction.
Why should I paint my interior?
When it comes to renovating and rejuvenating your home, painting is one of the easiest and most cost-friendly ways. And as long as it's done right, painting can make your home look brand new.