If You Need Commercial Painting Services For Your Office Building, Hire Office Painting Contractors At Premier Plus Painting. We Paint The Interiors And Exterior of Office Buildings So You Can Have A Clean, Stylish, And Productive Workplace.
As part of our commercial painting services, we also offer office painting. Whether you need touch-ups and could benefit from Premier Plus Painting, or a fresh coat of interior or exterior paint for your entire office space, our team of skilled painters are ready for the job! You can count on our team arriving at the job site on time, being respectful and courteous, keeping the job site looking neat and tidy throughout the project, and providing beautiful, lasting results. We have been providing Office Painting Services in Sharjah and UAE area. We have years of experience painting both the interiors and exteriors of office buildings of all shapes and sizes. Our goal is to provide you with a clean, stylish, and productive workplace with the least amount of downtime.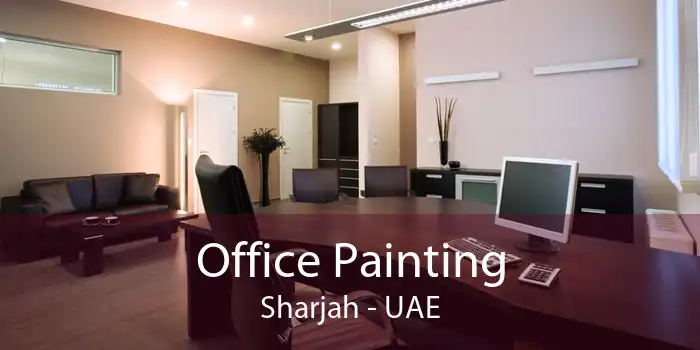 Office Room Painting in Sharjah
Creating the right company culture is extremely important to the success of your business. The impact that the look of your office has on employees, clients, and new recruits can make all the difference. If you are looking for commercial painting services for your office building, turn to the Experts at Premier Plus Painting. When you manage a property, you can rely on our team of experts to handle all of your professional office painting needs. All of our Commercial Painting Projects are completed by our experienced in-house painters""you're not passed off to a sub-contractor""and every member of our team is fully screened, bonded, and insured for your peace of mind.
Sharjah Office Interior Painting
At Premier Plus Painting you can count on our team of experts to handle all of your Office Interior Painting Needs. We will not pass you on to a sub-contractor, so you can rest assured that every member of our team is fully screened, bonded, and insured for your peace of mind. Our Office Interior Painters at Premier Plus Painting have the skill and expertise necessary to handle a variety of surfaces in order to produce quality results. We use the highest grade Office Painting Materials available and we dedicate the time and effort necessary to ensure a professional office painting finish. Our commercial painters understand that you are running a business and do not have the time to put that business on hold while you wait for the paint to dry.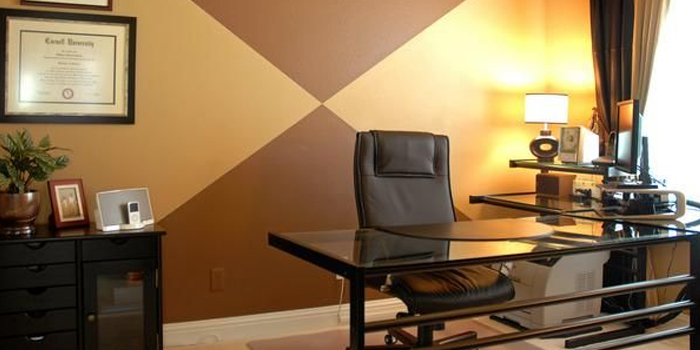 Our Office Painting Services in Sharjah
At Premier Plus Painting we offer the following office painting services across Sharjah, UAE:
Office Wall Painting in Sharjah
Sharjah Office Interior Painting
Office Exterior Painting in Sharjah
Whatever you would like your office painting to look like, we can do it. If you want to experience the ultimate in craftsmanship, quality, and professional customer service, then contact us at Premier Plus Painting to discuss your office painting needs. Our skilled office painters are standing by, ready to serve you in whatever capacity we can.
Sharjah Office Wall Painting
Looking your best is important, and if your office is the first impression, you definitely need Wall Painting Services that will speak to your company culture and attention to detail. Our services have assisted clients in improving brand awareness through the use of incorporating brand-related colors; we'll work with your marketing team to nail down the exact colors.
Office Interior Painting in Sharjah
Premier Plus Painting has the experience to help you achieve the look you need to improve employee morale, impress potential clients, and help boost your company culture with our Office Interior Painting Service. At Premier Plus Painting we work with our clients to understand their special needs. We have assembled a team of experts who know how to approach interior painting.
Sharjah Office Exterior Painting
At Premier Plus Painting our painters are true professionals using the best techniques to provide the best results for each of our clients regarding office painting needs. At Premier Plus Painting we pride ourselves on customer service. We treat each client with the utmost respect and care. Office painting is one of the most cost-effective ways to increase your building's value. Clean, comfortable work areas mean increased productivity, better morale, and positive impressions from visitors.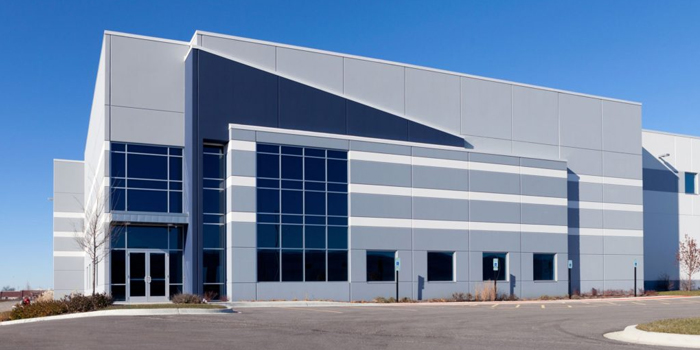 FAQs
Who supervises the service?
We have fully trained and knowledgeable crew leaders with field experience and expertise to supervise every service conducted. Customer satisfaction is important to us and we assure you a job well done.
Are you fully licensed and bonded?
Yes, we have all the necessary credentials to provide our authentication and our technicians are included as well.
Why should I hire a professional painter for office painting in Sharjah?
There are many reasons to hire a professional to paint your home or office. Besides being more time-efficient, hiring painting contractors ensures your project meets health codes, is properly prepped and cleaned up, and provides a professional finish. Rather than hassling with ladders, toxic fumes, and messy cleanup, hire professional painters to get the project done quickly and skillfully!
Do you give advice about office painting color selection?
Yes, our paint color consultant gives expert advice on what colors to choose. You also have the option to test sample office painting colors on your walls before making your final decision.