We Are Leading Villa Painting Services Provider. We Have Professional Villa Painters For All Kinds of Villa Exterior Wall Painting & Villa Interior Wall Painting And It Will Change The Internal or External Look of Your Villa.
If you are looking for the best villa painting services then Premier Plus Painting is the most suitable choice for you. We will suggest you all villa painting solution that may be useful to you for changing the look of your property, whether it is for exterior or interior. Moreover, at Premier Plus Painting, we have all the Professional and Experts Painters that will change the whole outlook of your villa. We always use high-quality paint material for villa painting. Furthermore, Premier Plus Painting is reputable for providing the highest level of customer satisfaction. We never compromise on the caliber and excellence of villa painting services.

Villa Wall Painting
Premier Plus Painting provides 100% unique layout and color combinations for villa wall painting. Customer's demands and requirements are considered foremost so that customers can have their ideal villa. Hence, Premier Plus Painting obtained the best success. Moreover, we provide the best villa wall painting services to our clients with minimum range and the Best Villa Paint Material. Furthermore, you can avail our villa painting services by contacting us or visiting us personally. Our team of expert painters will never let you down and will make your villa a dream castle for you. Thus, for us, customer satisfaction is our main priority.
Villa Exterior Walls Painting
Premier Plus Painting provides competent villa exterior wall painting services. We offer very reasonable packages that you can easily afford and have your dream villa without breaking your bank. Our Exterior Villa Wall Painting Services include all the outside areas of your villa. We use the best designs and layouts so that your estate appears more classic and majestic. Our expert painters always use the best quality paint materials for Exterior Wall Painting, but you can also provide us your materials. We still consider your preferences and likings. Premier Plus Painting never compromises on quality and caliber. We have all the best tools and types of equipment. Our workers are quick and efficient in their work so that our clients can get the best outcomes. Please contact us for our villa exterior best Wall Painting Services.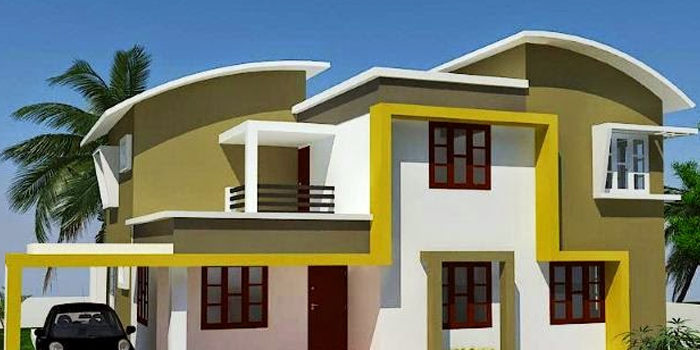 Our Villa Painting Services
At Premier Plus Painting our villa painting services:
Villa Interior Walls Painting
Move Out Villa Painting
Move in Villa Painting
Premier Plus Painting provide competent and satisfactory villa painting services. We provide wall painting, exterior villa wall painting, interior villa painting, and many more. Our professional painters make sure never to disappoint you. You can contact us before booking an appointment. We also suggest Villa Painting Ideas and choices. At Premier Plus Painting, we always try to proffer our best services to clients.
Villa Interior Walls Painting
Premier Plus Painting provides the best villa interior wall painting services. Here we suggest you All Painting Solutions which may use to change the internal look of your villa. Furthermore, there are many villa painting companies to hire them for villa Interior Wall Painting Services but Premier Plus Painting have experienced and skilled painters. Moreover, our decorators and painters use specialized painting techniques to bring out wonderful and amazing results.
Move Out Villa Painting
Premier Plus Painting provides the best move out villa painting service at the most commendatory prices. Our Expert Painters might use several different color combinations to paints your home more colorful. We consider all your demands and requirements and then start our work. Premier Plus Painting has earned very good reviews from its former clients.
Move-In Villa Repainting
Premier Plus Painting move in repainting villa painting services will give your villa a more prosperous and attractive look, and it will become your Ideal Villa Home. For villa move in repainting, you did not worry about the design and color combinations. If you want to beautify your villa, then avail our services at very reasonable and affordable prices.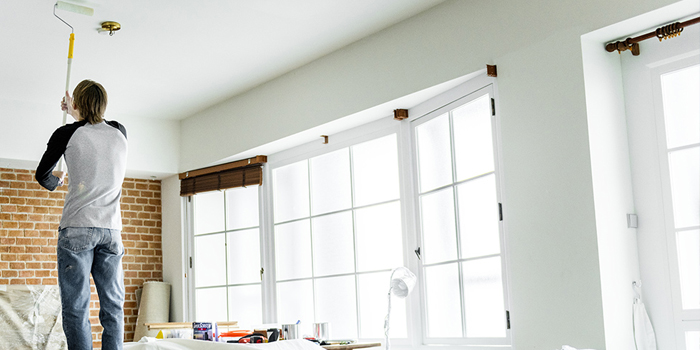 FAQs
Are you licensed and insured?
Premier Plus Painting is fully licensed and insured and carries the necessary insurance coverage to protect customers and crew members in the event of an accident.
Could you please help me to choose colors?
Certainly. We can help you make design choices and give you advice on color selection. Premier Plus Painting has painted homes for thousands of different clients with unique tastes.
Do you use quality paint?
We believe that to get quality results, you can't use cheap supplies. This is why we always use the best quality paints on the market.